WELCOME TO EL PAISA
In 1999, the De Santiago Family opened their first taqueria in the corner of 47th & Logan.
We have the desire to bring you our passion for food, and share it in a family friendly environment. A place where you can bring your whole family to have the best tacos, have fun, and enjoy it all in a colorful atmosphere. Our goal is for you to experience a little bit of our heritage in every bite.
– Owners
Cesar & Jessica De Santiago
Scrumptious Mexican Food On This Side Of The Border!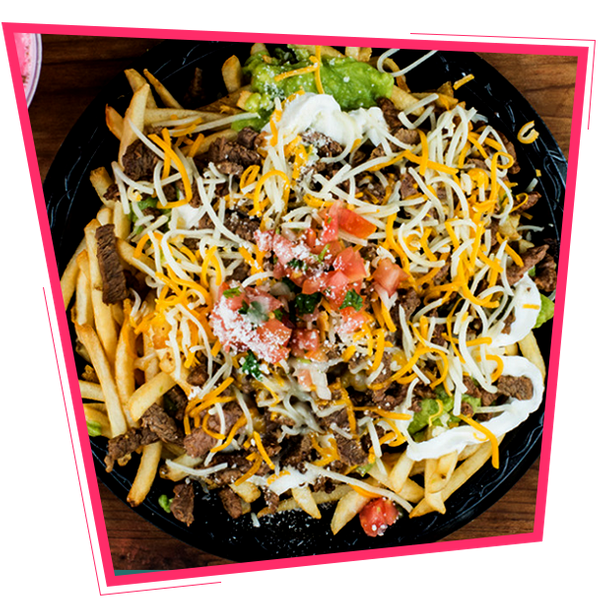 Our Food
Our restaurant is built on the motto, Panza Llena Corazón Contento, which means "Full Belly Happy Heart." We believe in the positive, constructive relationship between emotions and food, and there's nothing we love more than brightening diners' days with fresh flavors. It's our way of making life in Southeast San Diego that much richer.
We're a family-run restaurant that's rooted in vibrant, irresistible Mexican cuisine. As a San Diego staple since 1999, we have more than two decades of experience cooking up a menu that brings diners back year after year. Our commitment to authenticity and sheer deliciousness makes us a sure bet when you're hungry, no matter what time of day it may be. All of our ingredients are prepped to be fresh every day, and our advanced skill empowers mouthwatering results in almost no time. We're just that good.
We're not just the favorite eatery for our community; we're an award-winning restaurant! Our commitment to fresh, authentic flavor won us KUSI News's "Best Carne Asada Burrito" award. Additionally, our aguas frescas are unlike any other. Once you try one, you'll have to try them all.
We love what we do because we get to fill bellies with food — and hearts with happiness. Make us a normal part of your week and experience the joy that amazing flavors can bring. We look forward to blowing you away!
Our goal is for you to experience a little bit of our heritage in every bite.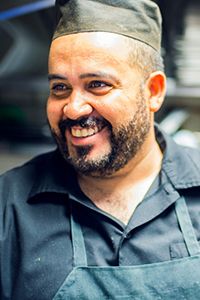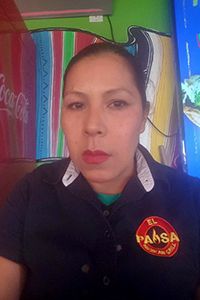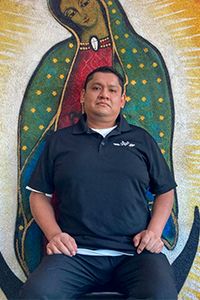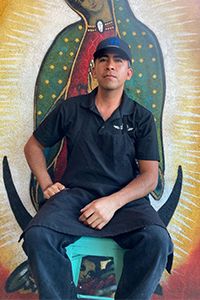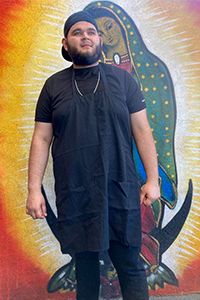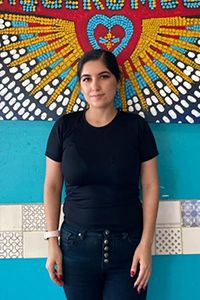 Meet the Team
Led by Owners Cesar & Jessica De Santiago, El Paisa is focused completely on the dining experience of our guests. We seek to provide a great atmosphere and amazing food — because that's exactly what we love to experience ourselves. When you visit, we are confident that you'll feel the love in everything we do. Visit us today to experience the El Paisa difference for yourself!