"Authentic" Means Experiencing Our Heritage With Every Bite
At Tacos El Paisa, we are proud of our heritage; and we have been sharing the timeless flavors of our authentic Mexican food with our community since 1999. Since the beginning, our mission has been the same: to provide our customers with the best tacos and authentic mexican food in San Diego, and to create a colorful, family-friendly place where our guests and their families can relax, have fun, and experience the passion that drives everything that we do. After more than two decades, our taqueria still stands at the corner of 47th and Logan, and with so many loyal customers and new, eager mouths to feed, we won't be going anywhere. Come and visit us, or give us a call to place your order!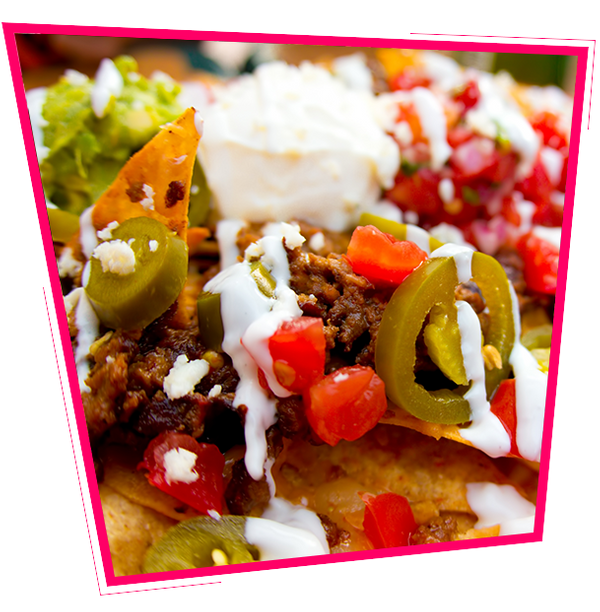 Why Choose Tacos El Paisa?
Authentic Mexican Food - We stay true to our heritage

Colorful Atmosphere - It's about the experience

Family Friendly - Create special memories with your loved-ones

A Community Favorite — Check out our reviews

Panza Llena Corazón Contento - Our motto means "Full Belly, Happy Heart"
The Champion - That's our nickname, come and find out why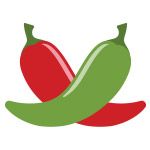 Authentic Flavors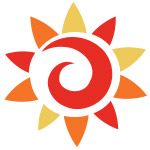 Colorful Atmosphere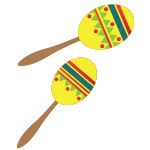 Family Friendly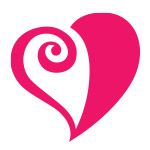 Made With Love
Where Food, Family, and Heritage Come Together
At Tacos El Paisa, we wake up every morning excited to feed our community, and share our Mexican heritage with our guests. To us, it's simple: we believe in a positive and constructive relationship between emotions and food, and we pour our love and passion into every dish that comes out of our kitchen. Our standards are high, because we trust in the recipes that hold such a large piece of our hearts; and after more than 20 years, our measure for success is still the same: the joy and satisfaction of our customers. Visit us in San Diego, or contact us to place your order today!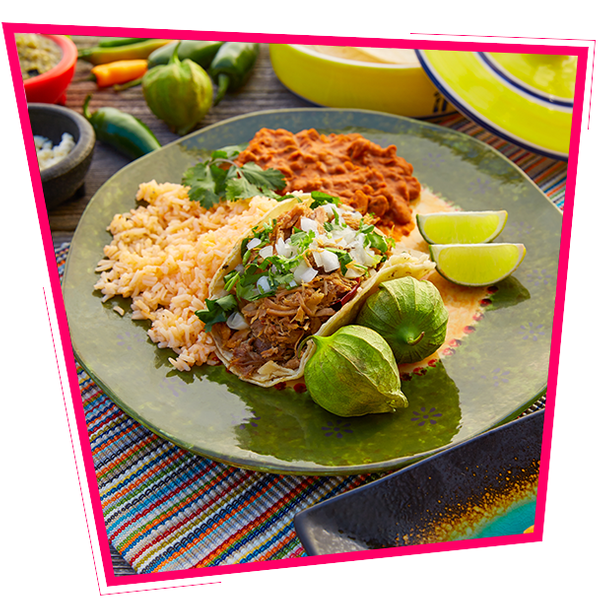 Our Authentic Mexican Food
At our core, everything that we do revolves around our food — and our food means the world to us.
Our menu is rooted in vibrant, authentic Mexican cuisine that never goes out of style. No matter the time of day, our guests know that they can depend on us to deliver exactly what they are craving, or better!
That's the true beauty of our award-winning restaurant: we provide consistent, mouth watering Mexican flavors that make life in San Diego that much more special.
Come and see us, or give us a call to place your order!
Scrumptious Mexican Food On This Side Of The Border
The DeSantiago Family has been bringing their passion for authentic Mexcan food to San Diego for decades. Their highly regarded restaurant, Tacos El Paisa, was awarded KUSI News' "Best Carne Asada Burrito" award, a massive feat in a market loaded with competition. They are also responsible for an unknown number of addictions to aguas frescas, the delicious, traditional Mexican beverage beloved by so many. If you're looking for a true, authentic Mexican restaurant in San Diego, Tacos El Paisa should be at the top of your list.