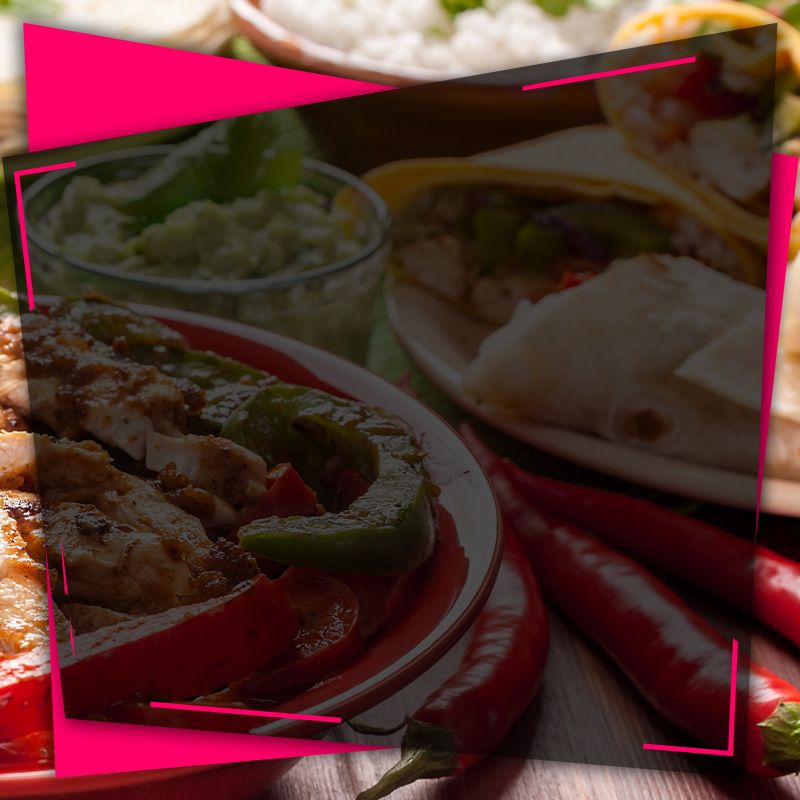 Check Out Some of the Favorites From Our Mexican Restaurant
Sometimes, it's true that a picture is worth a thousand words.
Below, you'll find photos of some of the most popular and delicious dishes available at Tacos El Paisa! After you look at those pictures, you're going to want to learn more — but you'll have to visit our Mexican restaurant in San Diego to get the full experience. Our team is proud of the authentic Michoacan food we cook, and we are passionate about sharing it with our community. Ready to find out why our customers have been coming back since we opened our doors in 1999? Check out our menu, and place your order today!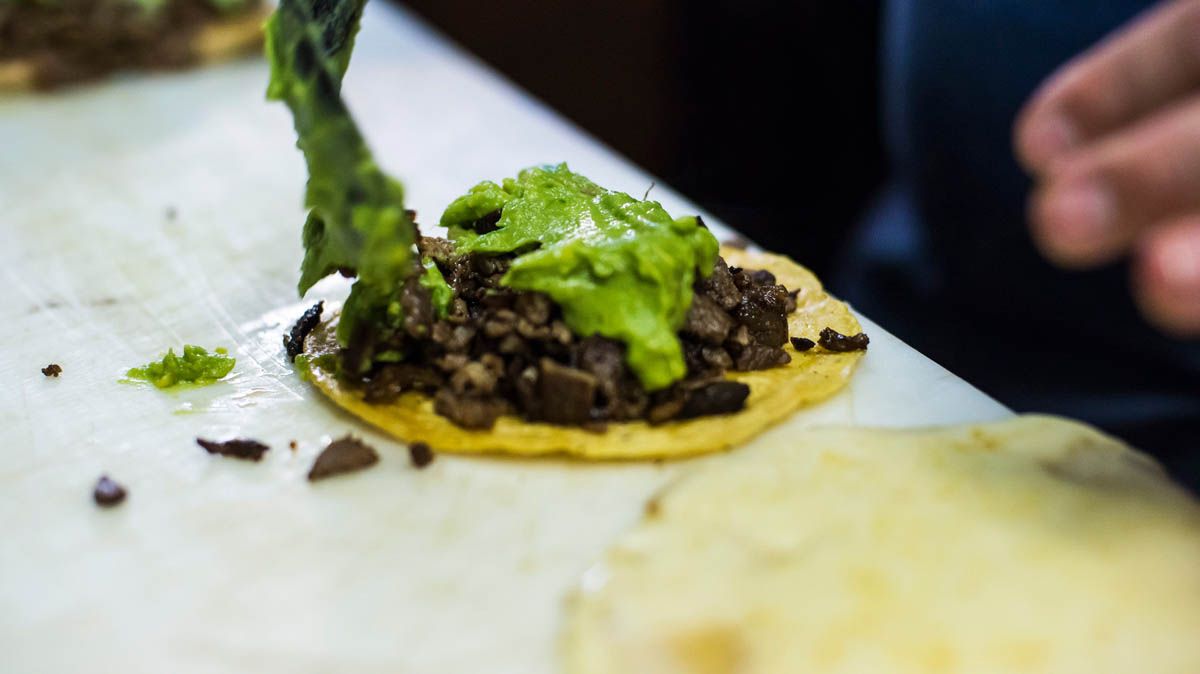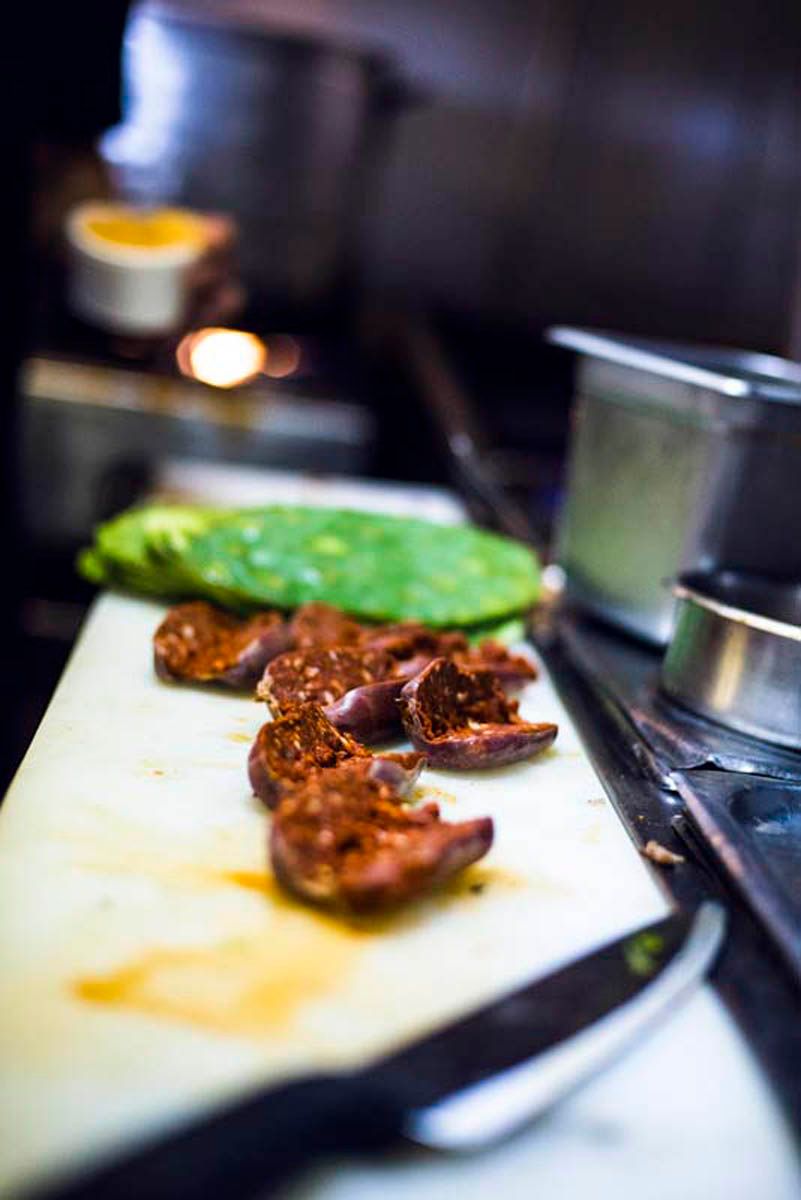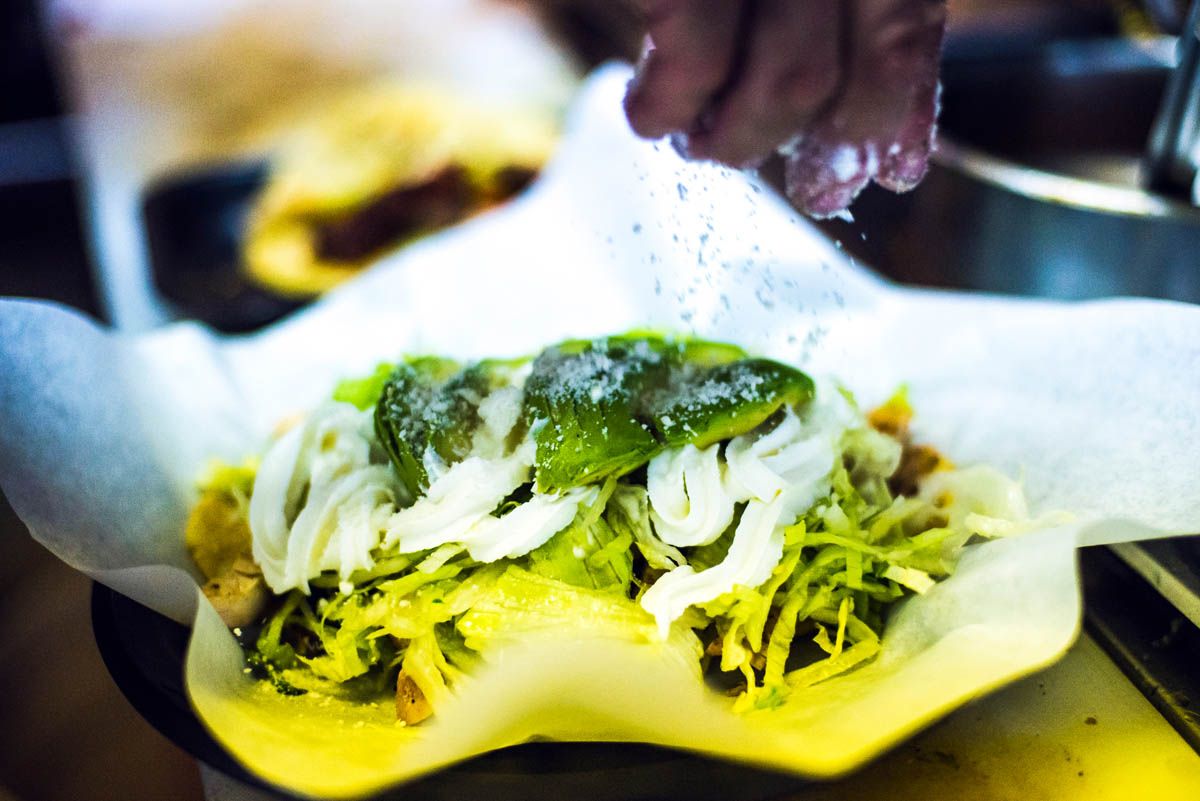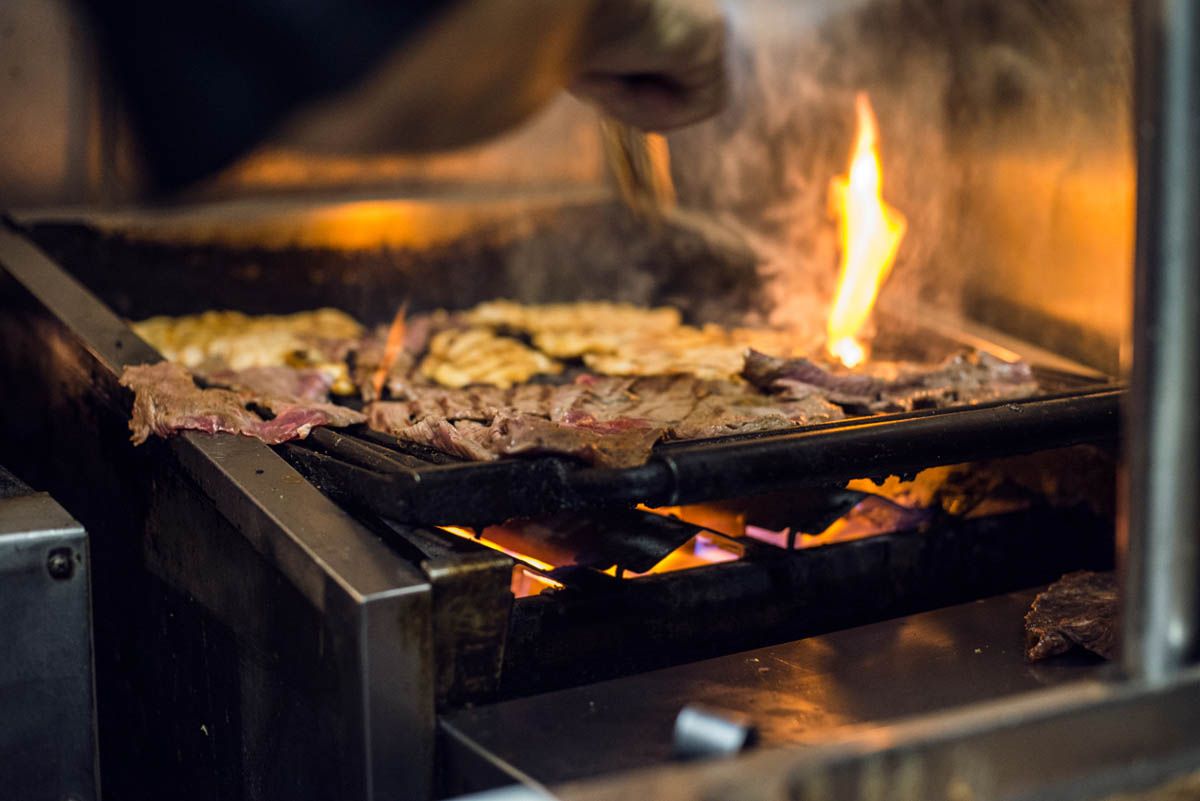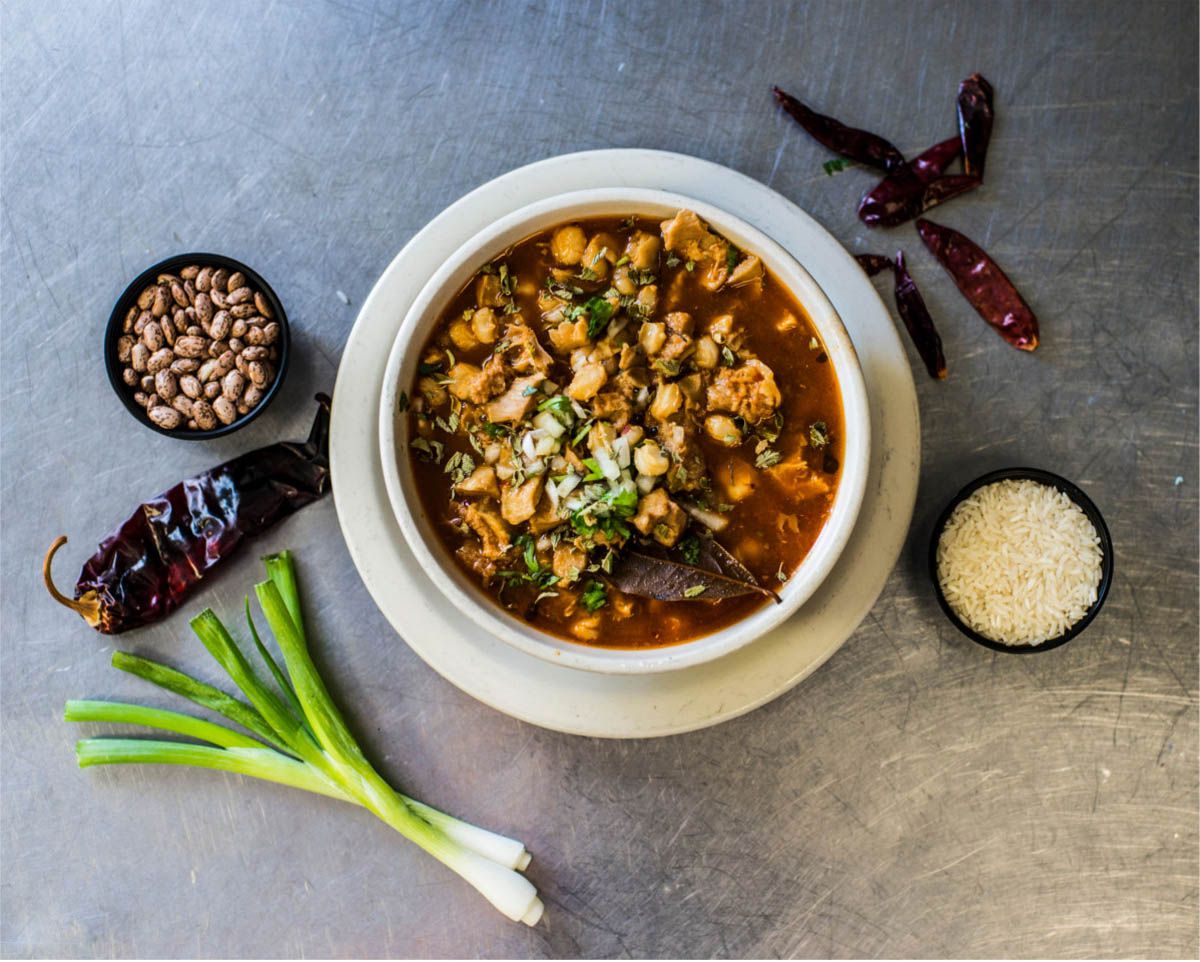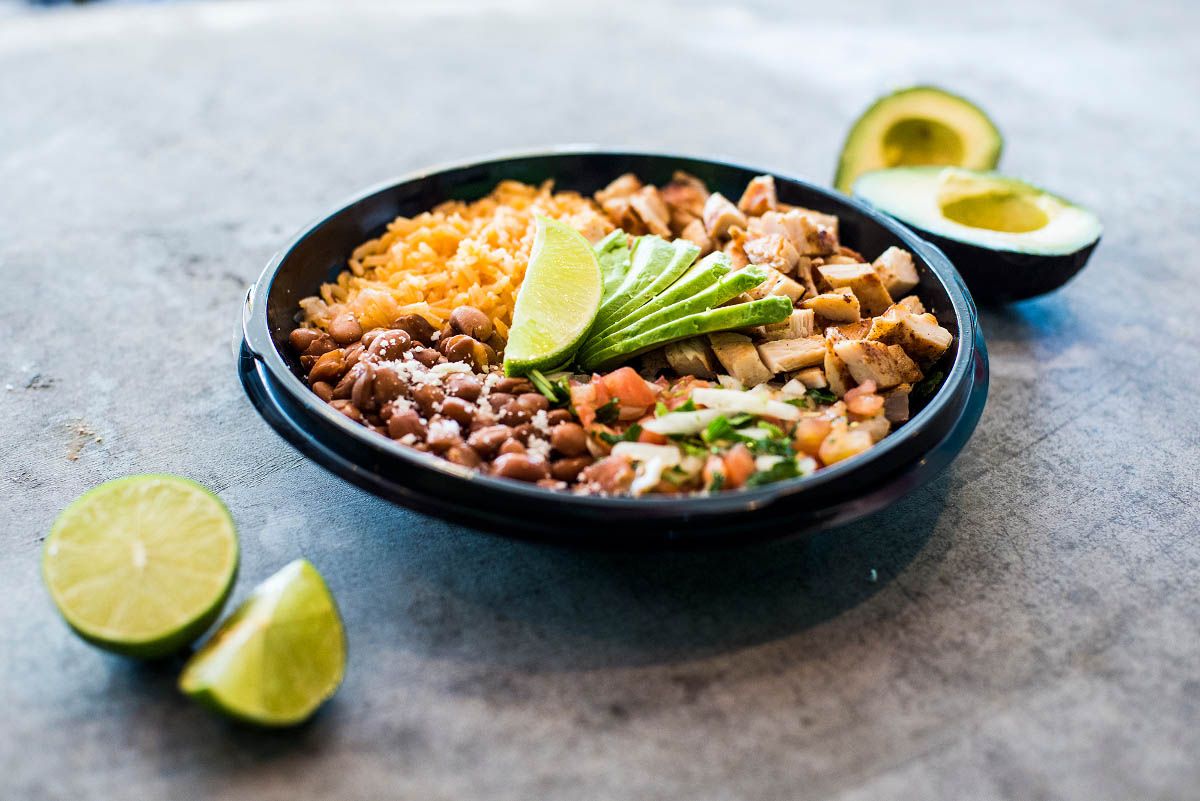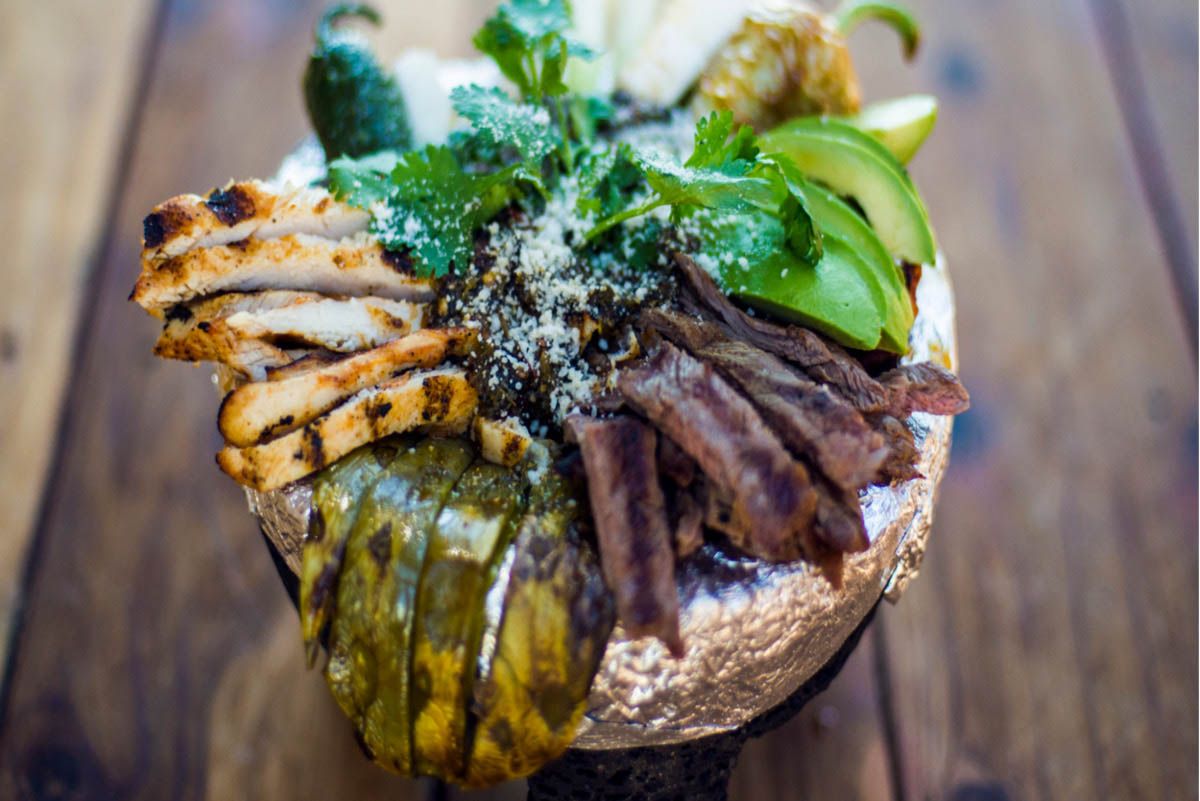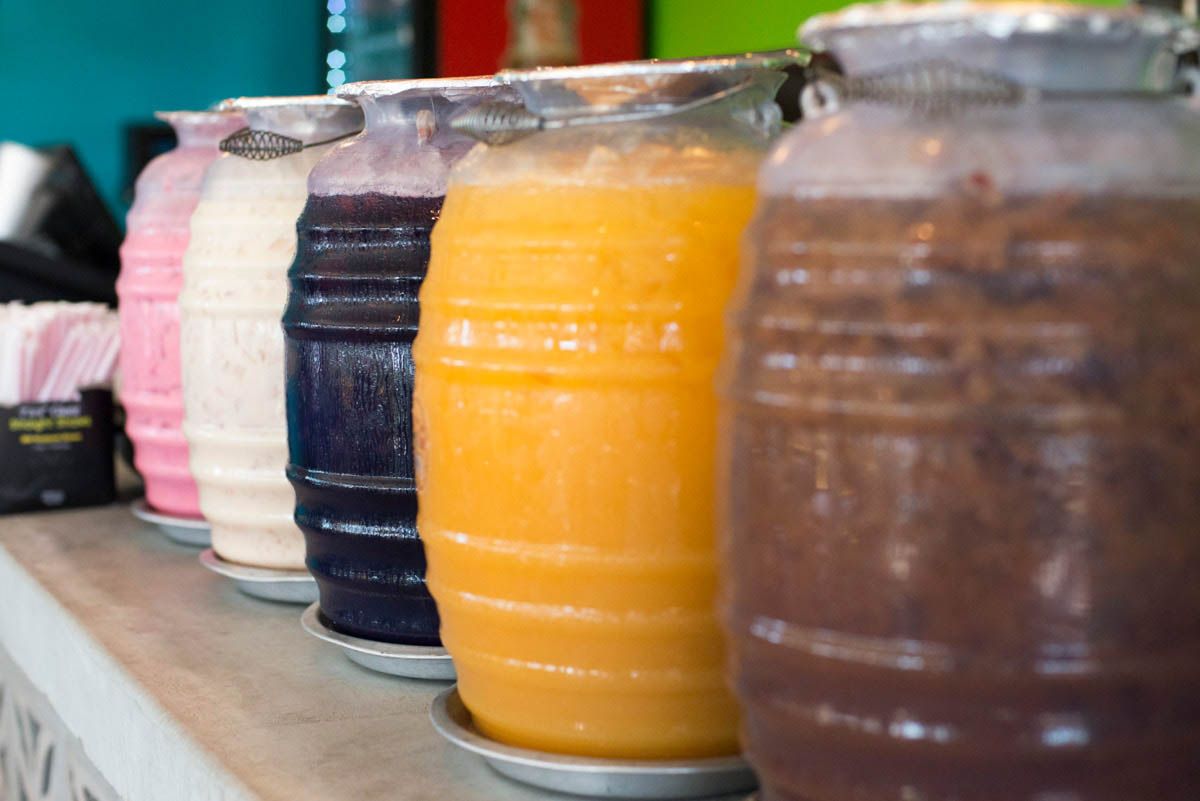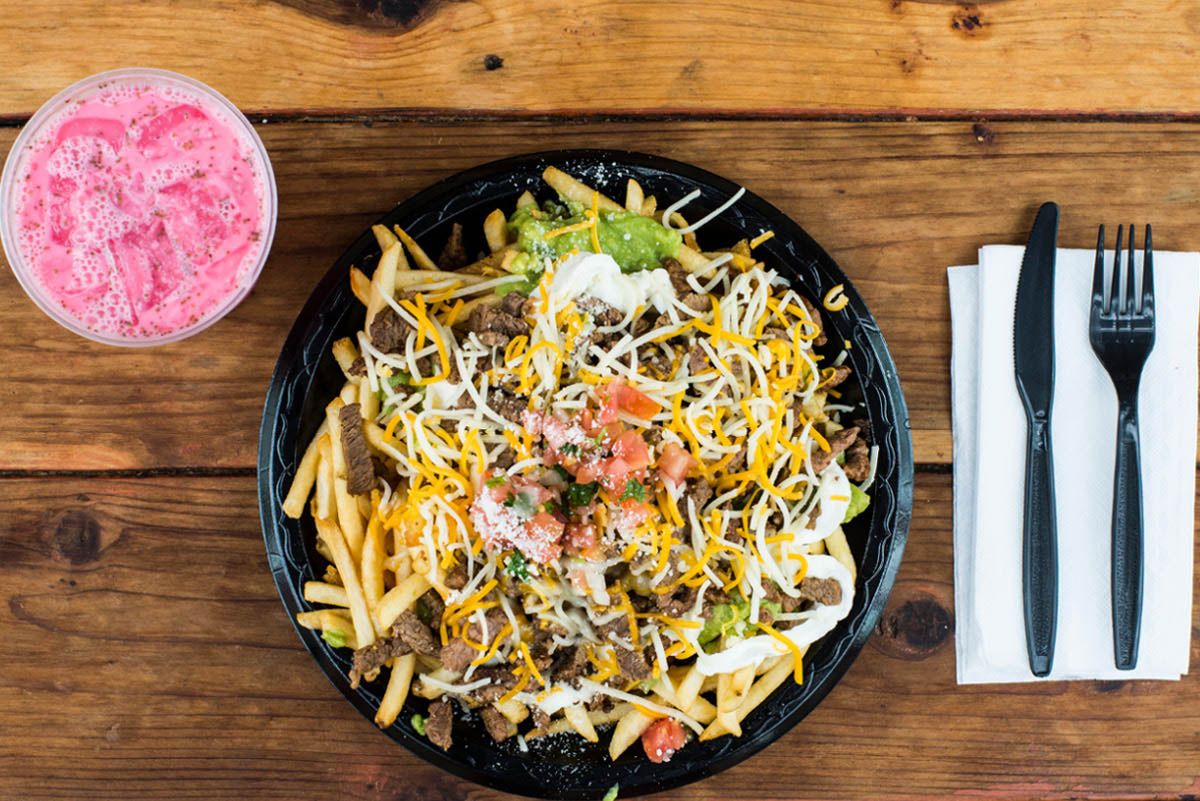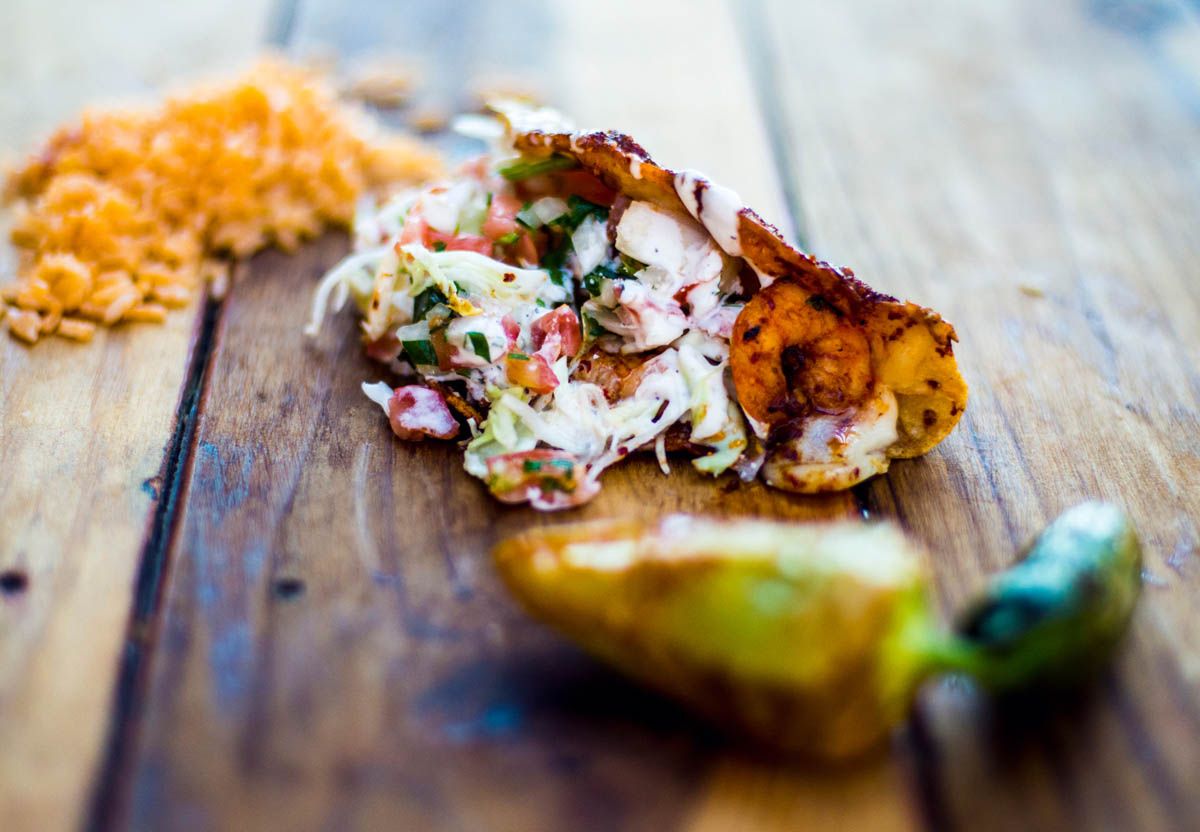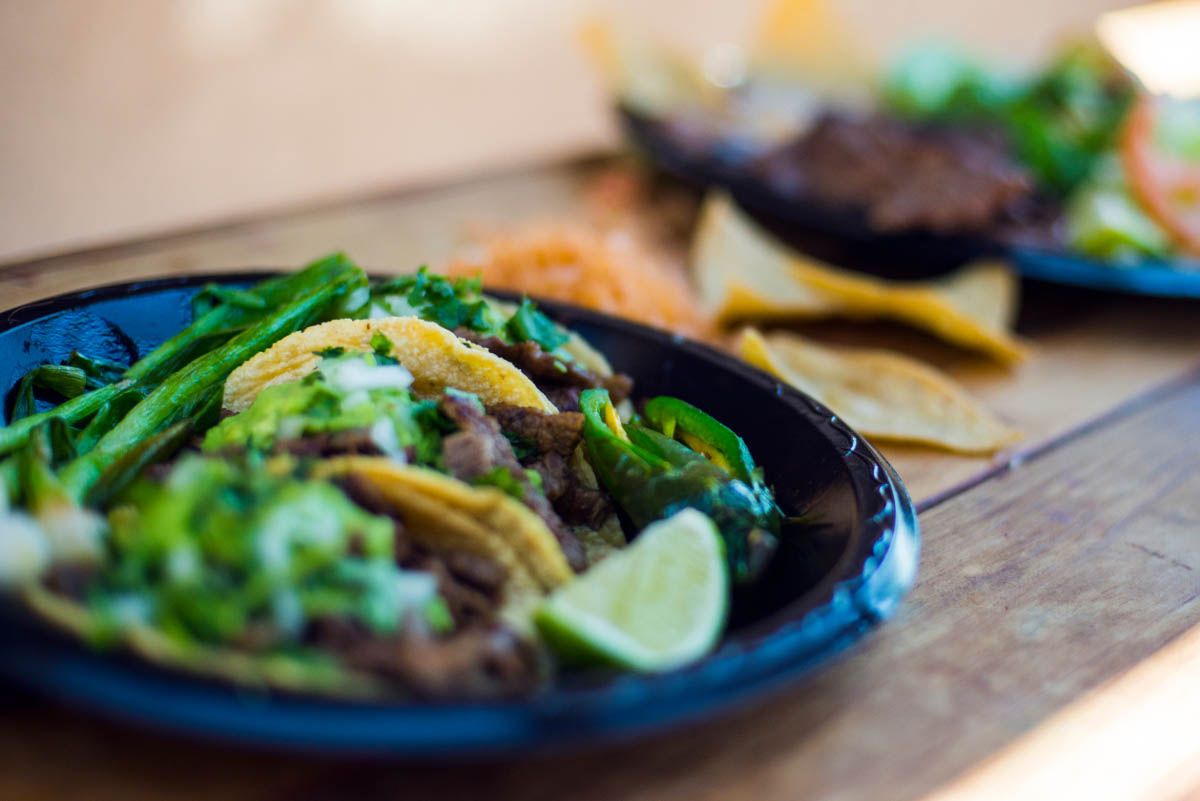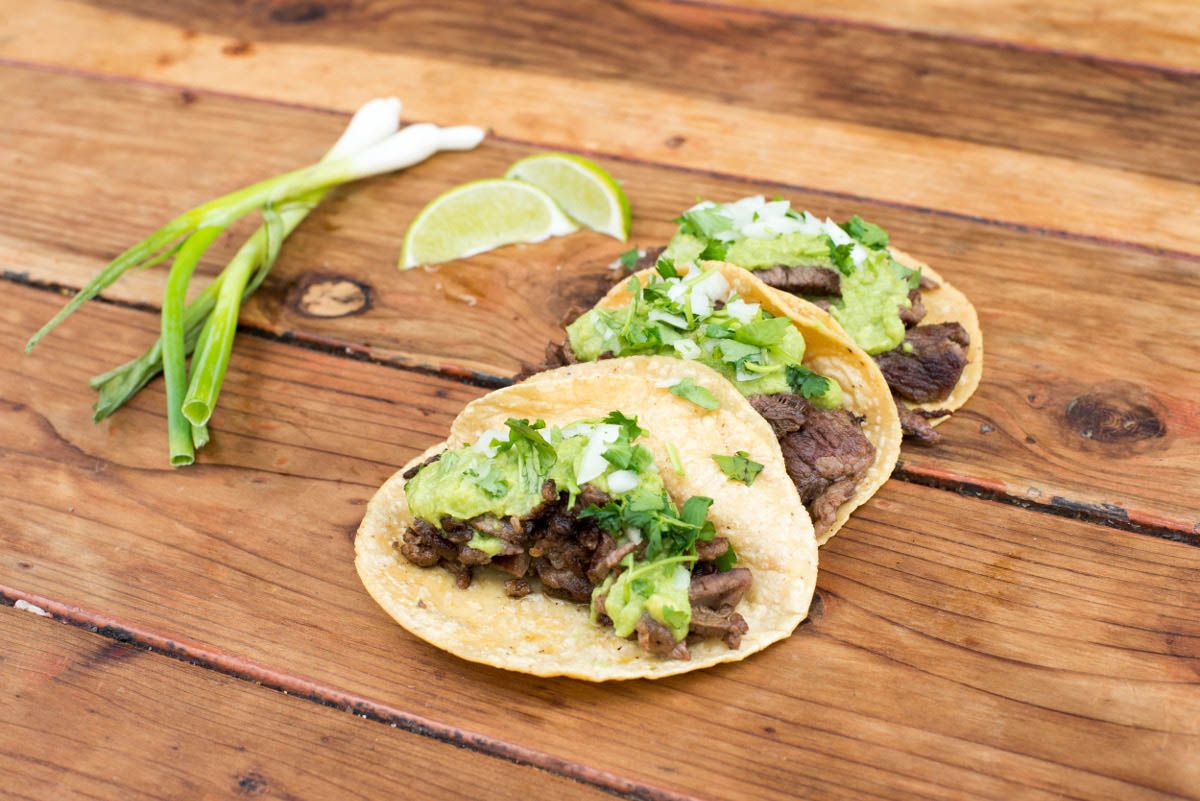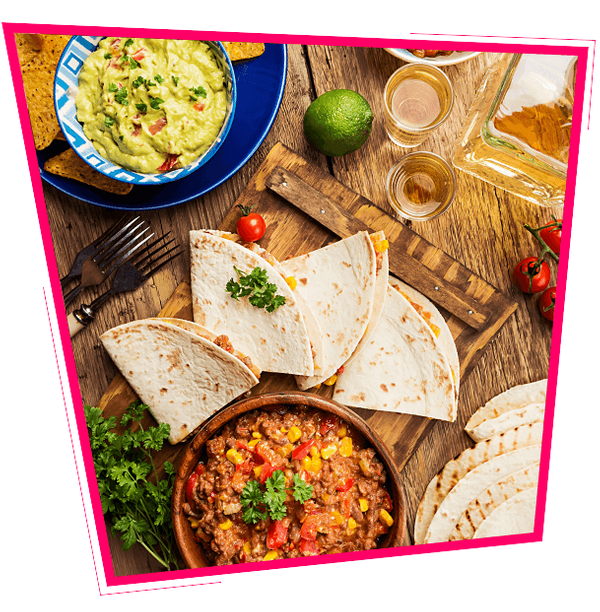 More Than a Taco Shop — An Authentic Mexican Restaurant
Although our tacos are out of this world, we're more than just a taco shop. Above, you'll find pictures of a variety of different items from our menu. When you visit us, you'll enjoy everything from burritos (including our beloved breakfast burritos) to breakfast plates, tortas, quesadillas, and so much more! In the mood for a side order of fries and guacamole? We can make it happen. Want to grab some asada fries to share? We've got you covered. Looking to cool off with some refreshing aguas frescas? You'll find them here.
Check out our menu and place your order today, or stop by our Mexican restaurant in San Diego to experience authentic cuisine that is cooked with love.
Visit Our Family-Run, Mexican Restaurant in San Diego
Since the beginning, Tacos El Paisa has been owned-and-operated by the De Santiago Family. Our commitment to authentic, irresistible cuisine has made our Mexican restaurant a staple of the San Diego community since 1999, and we pride ourselves on our motto: "Panza Llena, Corazon Contento," which means "Full Belly, Happy Heart." Come experience the Tacos El Paisa difference for yourself, or place your pickup order today!