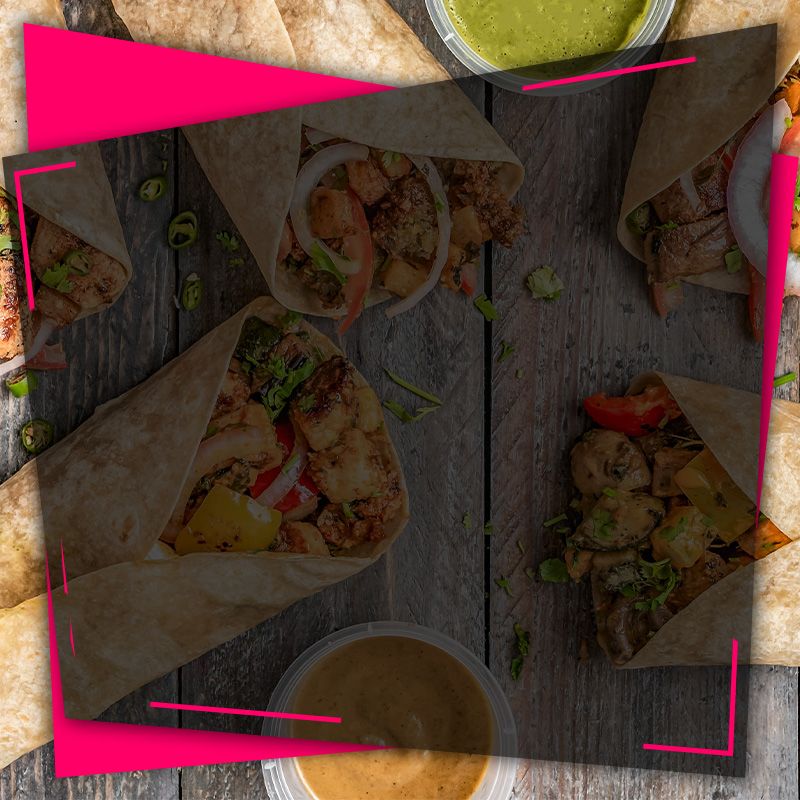 Serving Delicious Mexican Food Since 1999
At El Paisa, we want you to experience more than just a menu. Whether it's appreciating the bold, delicious flavors of our award-winning Carne Asada Burrito, or the unique, refreshing qualities of our aguas frescas, you're sure to love all the cuisine at Tacos El Paisa. Browse our menu of delicious and authentic Mexican Food, and contact us today to place your order!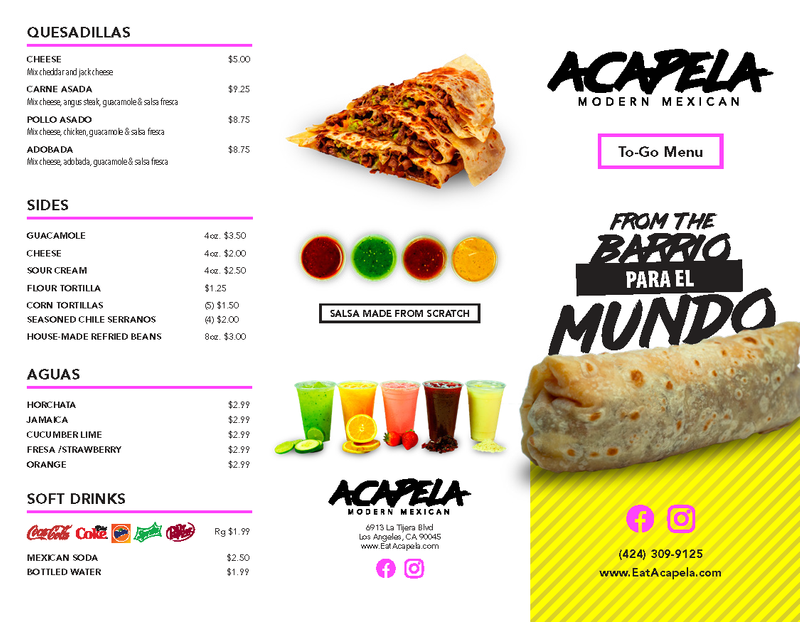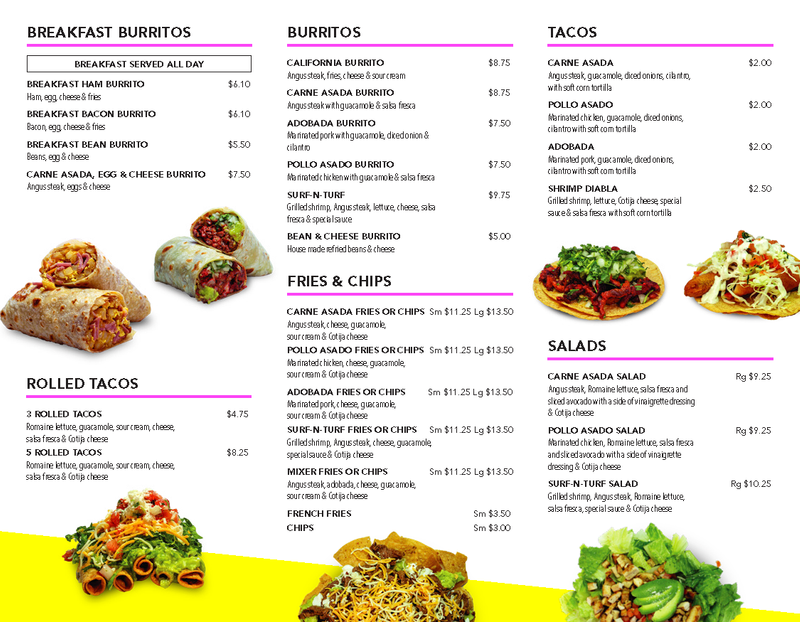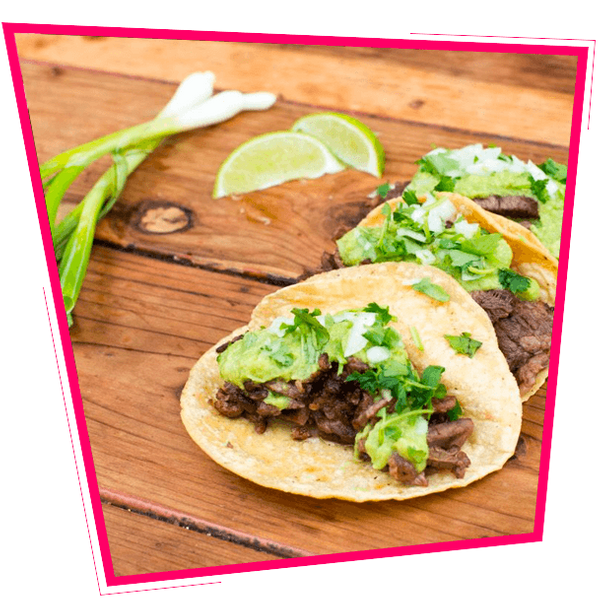 The Best Taco Shop in San Diego
When you visit Tacos El Paisa, you'll enjoy real, authentic Mexican food, quick service, and unique flavors. It doesn't get much better than that! No matter what you're craving, our goal is to send you home smiling and satisfied.
Whether you're in the mood for menudo, asada nachos, or an al pastor plate, we won't let you down. Check out our entire menu below to see everything that El Paisa has to offer, and then make a plan to come visit us yourselves. People know us as the best taco shop in San Diego — and we're all of that and more! Stop by and see us, or place your order now!
Enjoy Authentic Mexican Food in San Diego
If you're looking for Mexican food in San Diego, you have a lot of options. However, if you want delicious and authentic cuisine that is made with love and consistency, you need to check out the menu at Tacos El Paisa! Our motto: "Panza Llena, Corazón Contento" means "Full Belly, Happy Heart" and we take our motto seriously.
Visit us today to try our great selection of burritos — including our customer-favorite, breakfast burritos that are served all-day — or go for one of our tacos, antojitos, mini tacos, rolled tacos, tortas, quesadillas, or kids meals. No matter what kind of Mexican food you like, there's something for everyone at Tacos El Paisa — and don't forget to grab a flan or cheesecake for dessert!