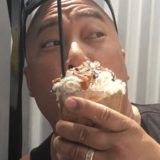 Jovin - San Diego, CA
Went through the drive through today. El Paisa has a traditional menu, but can make whatever you ask for. The employee was informative and courteous. She actually walked right up to my door after I placed my order.
My order was correct (Even with all the special orders). The food was tasty and the servings were pretty generous (Check out my pics). The Cali Burrito had a good portion of meat. Not like other places where they stuff it with mostly fries.
They've also got taco Tuesday posters posted for $1.39. You know I'll be back for some!"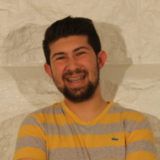 Henry - San Diego, CA
"Massive burritos, very reasonable prices. I love the tacos Al pastor and the quesadilla a la diabla the most…fun place to be in."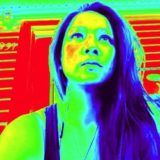 Sharon - National City, CA
"I absolutely LOvE this place ..good food and they have thee bESt strawberry drink I've ever had! I'm more than satisfied"